The PGS Division connects community members and organizations with available funding sources, through our experience and partnership with expert organizations.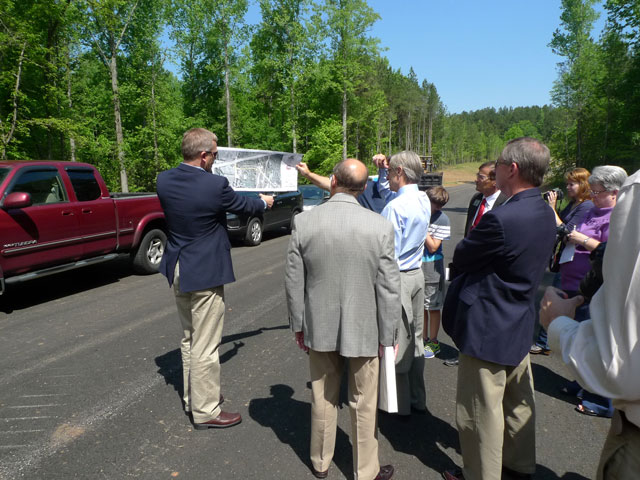 In order to prosper, communities need supporting public facilities and public  infrastructure. The PGS Division offers community support through project development, grant writing, and grant administration. NEGRC staff are available to provide assistance with various funding sources, such as the Community Development Block Grant (CDBG) program [administered through the Georgia Department of Community Affairs (DCA)], Appalachian Regional Commission (ARC) grants, US Department of Agriculture (USDA) grants and loans, and Economic Development Administration (EDA) funding.
We also assist with the implementation of Environmental Protection Agency (EPA), Environmental Protection Division (EPD), and Federal Emergency Management Agency (FEMA) programs, such as brownfields and disaster relief.
Planning & Government Services Partners