The Planning & Government Services (PGS) Division provides member, local governments with assistance within two broad service categories: Community & Economic Development and Local & Regional Planning. This assistance is intended to improve a community's living and economic conditions while achieving long-range, community goals.
Call us today at (706) 369-5650
Northeast Georgia COVID-19 Response Hub

PGS Projects Make a Difference in Georgia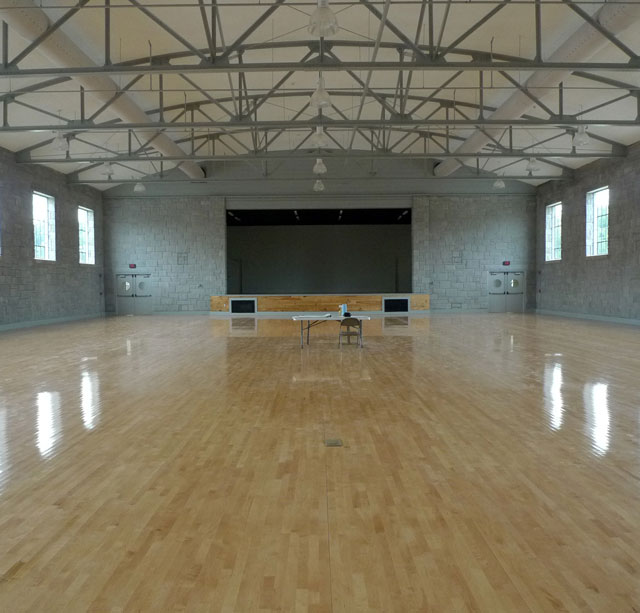 Elbert County's Rock Gym & Armory (ERGA) building was constructed in 1941 to support the operations of the local National Guard.
It was originally built with support from the Civilian Conservation Corps (CCC) under the Works Project Administration (WPA) program and constructed of locally quarried granite. It was listed in the National Register of Historic Places in 1998. The NEGRC assisted Elbert County in securing funding for rehabilitating the building and providing project administration, occurring over three phases.
Today, the rehabilitated ERGA functions as a community center, museum, and performance venue for Savannah River Productions.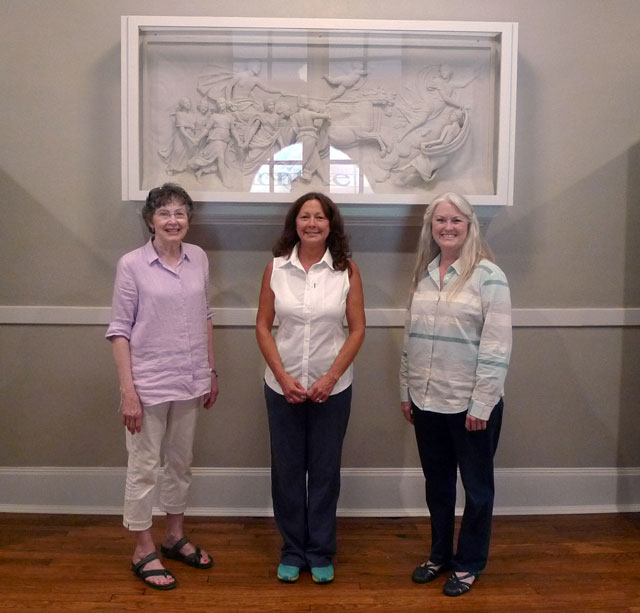 Historic Monticello High School
The City of Monticello was recently awarded a GDOT Transportation Enhancement (TE) project grant to rehabilitate the...
…main level of the historic Monticello High School for reuse as a transportation museum and visitors' center.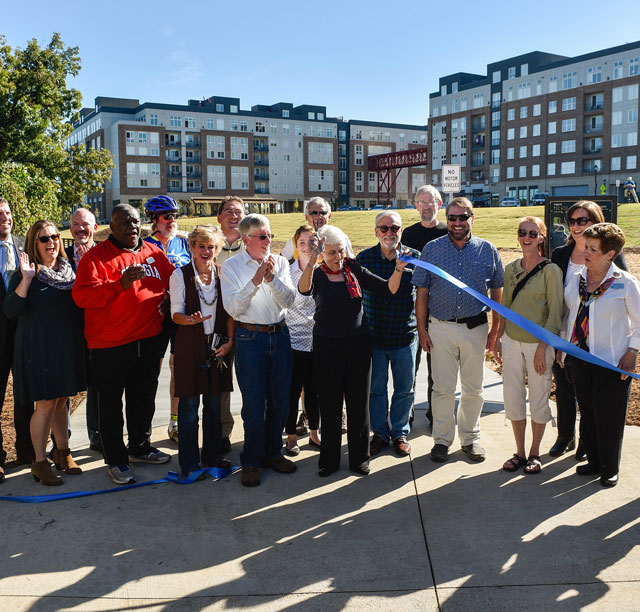 Construction of the Athens-to-Winterville section of the Firefly Trail is underway!
The Firefly Trail is a planned 39-mile rail-trail from Athens to Union Point, in Northeast Georgia, connecting Athens-Clarke, Oglethorpe, and Greene counties. The historic rail line, known as the Athens Branch of the Georgia Railroad, branched off the (still-active) Augusta-to-Atlanta line in Union Point and passed through the towns of Woodville, Maxeys, Stephens, Crawford, Arnoldsville, and Winterville on its way to Athens. Construction of the Athens-Winterville portion of the trail is currently underway; funding has been approved for portions within Greene County as well. Once complete, the trail will offer an alternative travel option to work, school, and entertainment. The trail is expected to have positive economic impacts on the local communities it passes through.
Projects and Success Stories in Northeast Georgia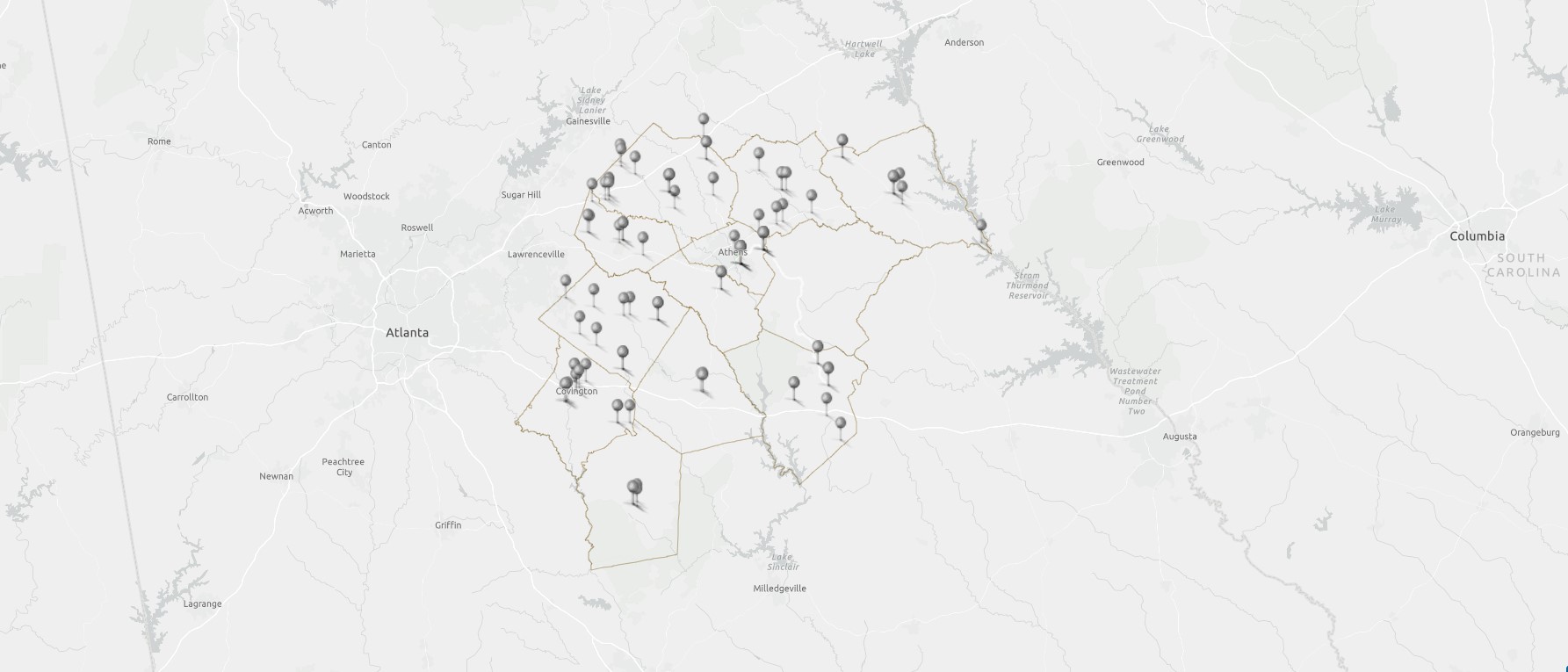 Planning & Government Services Partners