The Planning & Government Services (PGS) Division provides member, local governments with assistance within two broad service categories: Community & Economic Development and Local & Regional Planning. This assistance is intended to improve a community's living and economic conditions while achieving long-range, community goals.
Call us today at (706) 369-5650
Northeast Georgia COVID-19 Response Hub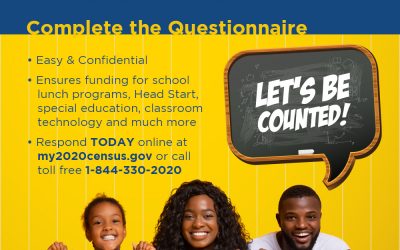 In response to a recent court order, the Census Bureau will continue 2020 data collection operations will through October 31st, 2020. As of today, Georgia falls in the bottom five states when it comes to enumeration (response) percentages. Respond to...
Projects and Success Stories in Northeast Georgia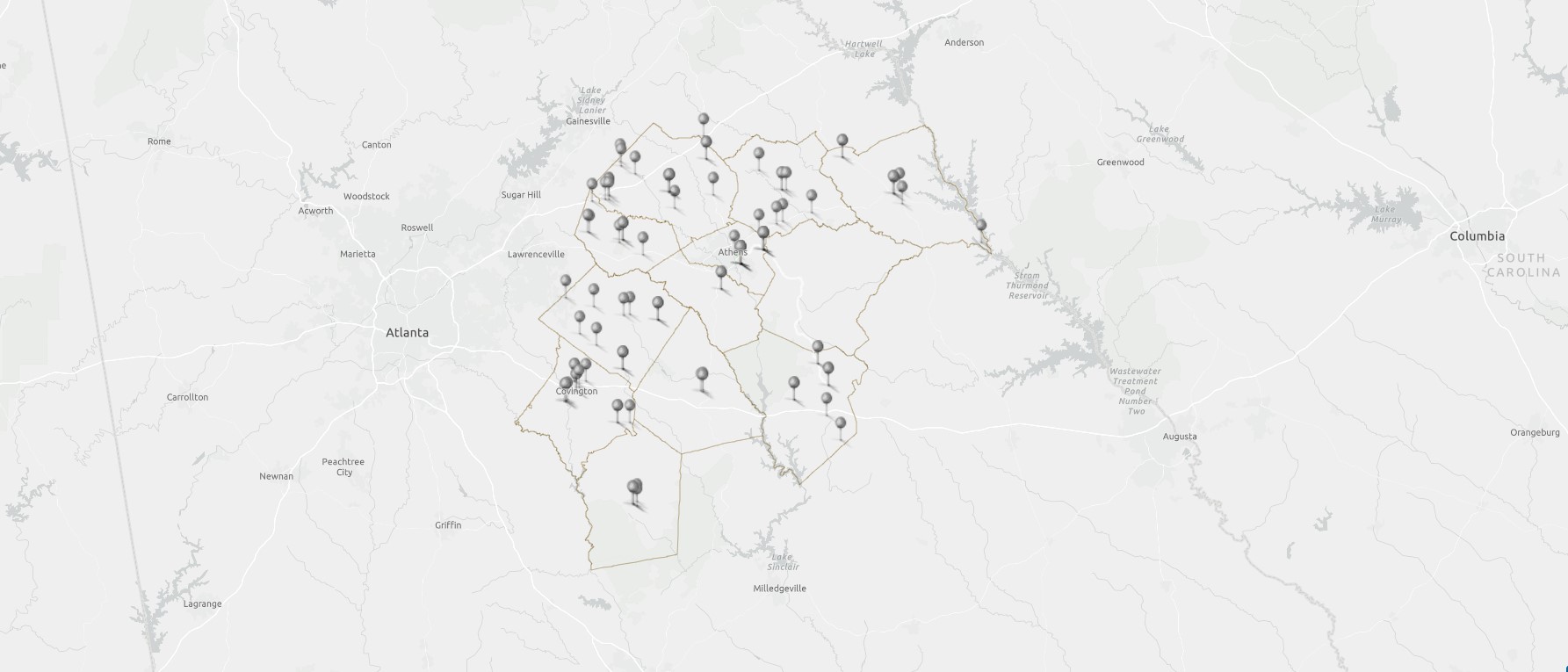 Planning & Government Services Partners