*Re-Advertised: ECONOMIC RESILIENCE COORDINATOR POSITION
The Northeast Georgia Regional Commission (NEGRC) is seeking qualified applicants for the position of Economic Resilience Coordinator within its Planning & Government Services (PGS) Division.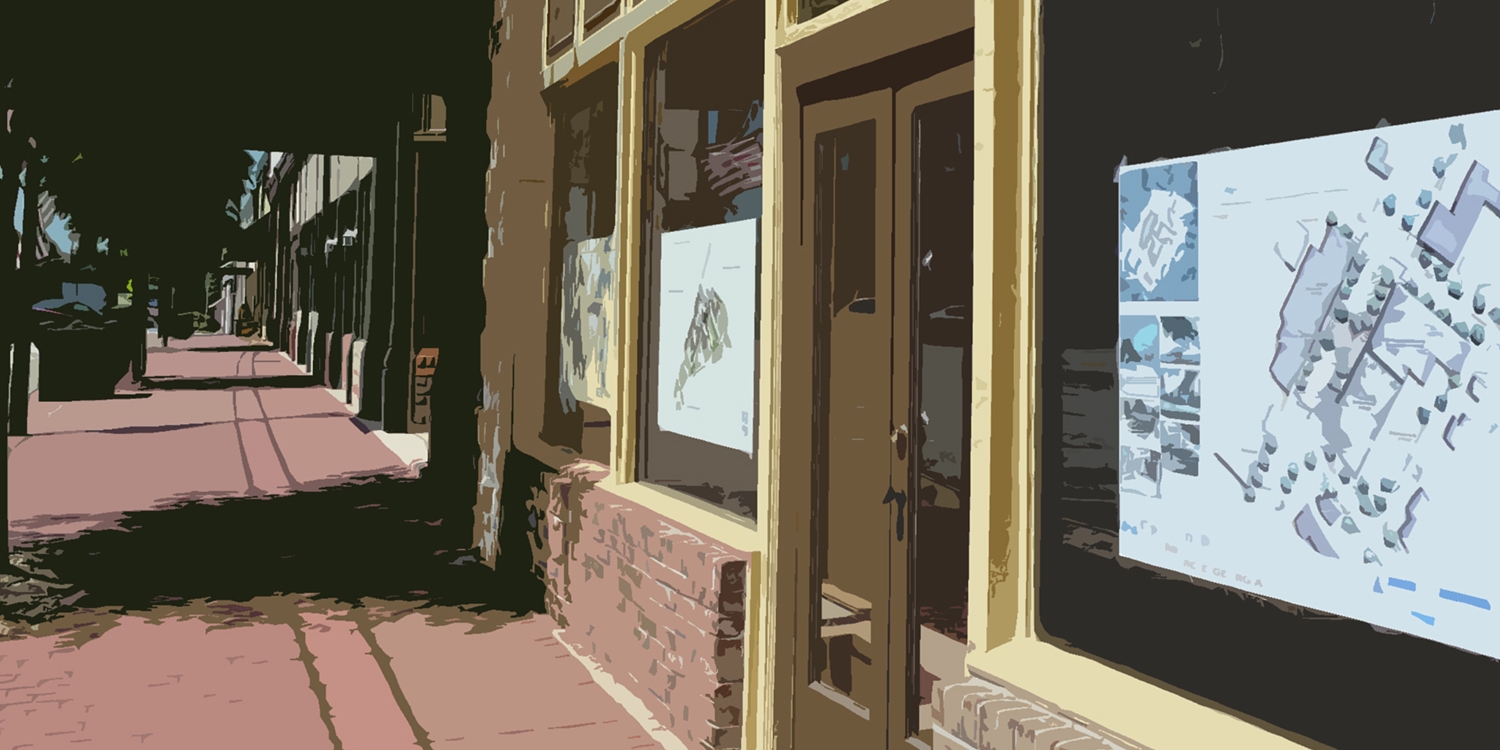 The Economic Resilience Coordinator is primarily responsible for developing and implementing a regional disaster recovery & resiliency economic development plan, assisting in local and regional efforts related to community/economic development following the coronavirus pandemic and boosting economic resilience against future disasters. The initial contract period for this position is from date-of-hire through June 30, 2022.*
The ideal candidate will have experience and working knowledge in several areas of economic and community development including:  preparation of economic strategies and impact assessments, current federal and state grant/loan/incentive programs for community and economic development projects, grant application development, and grant administration.  They will also have professional or educational experience in community development, economic development, public administration, and/or planning.  This position requires an ability to perform extensive community and stakeholder engagement, research, prepare and assemble written materials and specialized plans, and develop and prepare grant and loan applications. Refer to the Economic Resilience Coordinator Duties document for more information.
*Continuation of employment beyond June 30, 2022, will be determined based on job performance and availability of additional grant/alternative funding.
Required:
Professional experience in economic development (minimum one year related work experience)
Strong written and oral communication skills
Ability to prepare and make public presentations in a variety of settings
Organizational and time-management skills
Demonstrated research and analytical experience
Ability to work on multiple projects simultaneously with competing deadlines
Ability to work independently but also on project teams
Effective in working directly with elected officials, local government staff, and community stakeholders
Bachelor's degree from an accredited college or university in political science, public administration, history, English, planning, or similar area of study
Preferred:
Master's degree in Public Administration or Policy, City and/or Regional Planning, or related field
Grant writing and administration experience
Professional or educational experience in downtown development/community development
Professional or educational experience in regional planning
Familiarity with Georgia procurement requirements
This position reports to the NEGRC's Director of Planning & Government Services. The range for starting, annual salary is $42K-$53K based on experience and qualifications. A competitive benefits package is provided.
Send a complete resume and cover letter to: Joyce Okoth, PGS Program Assistant, at
pgsassist@negrc.org
.
Applications can also be mailed to: NEGRC, Attn:  Joyce Okoth, PGS Program Assistant, 305 Research Drive, Athens, GA 30605-2795
Review of received resumes will begin on October 23, 2020 and continue until the position is filled. No telephone inquiries accepted.
PDF of Economic Resilience Coordinator Duties
The NEGRC is an Affirmative Action/Equal Opportunity Employer.